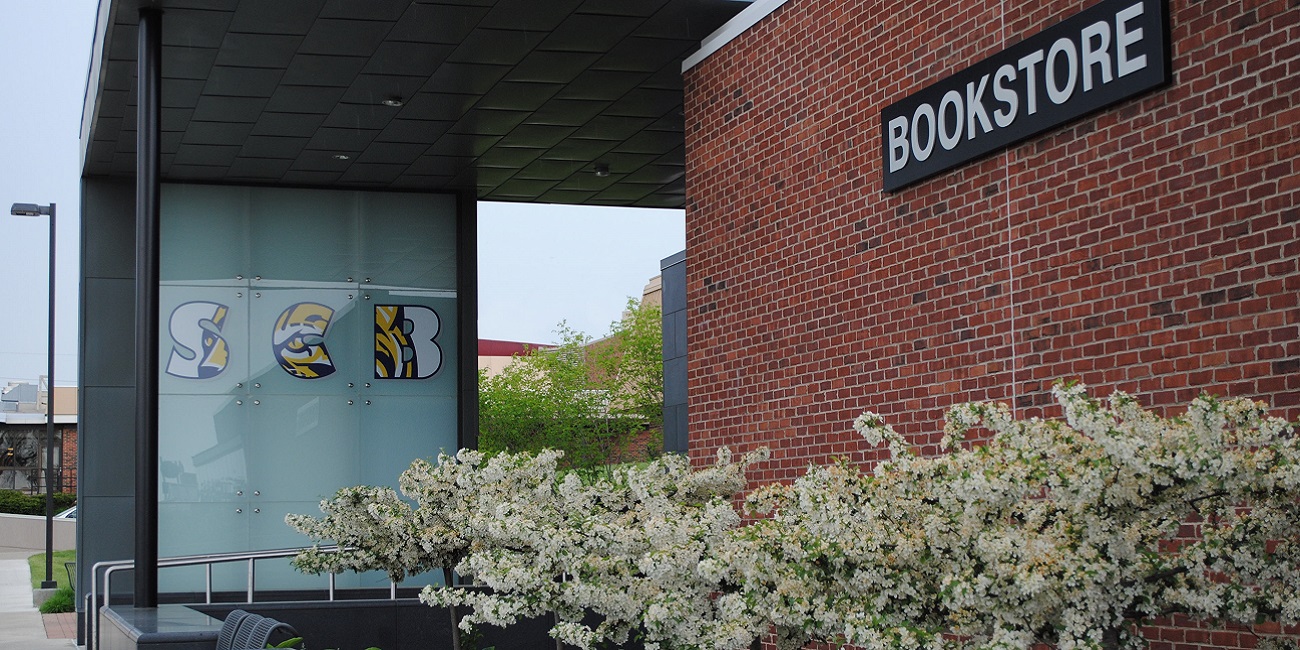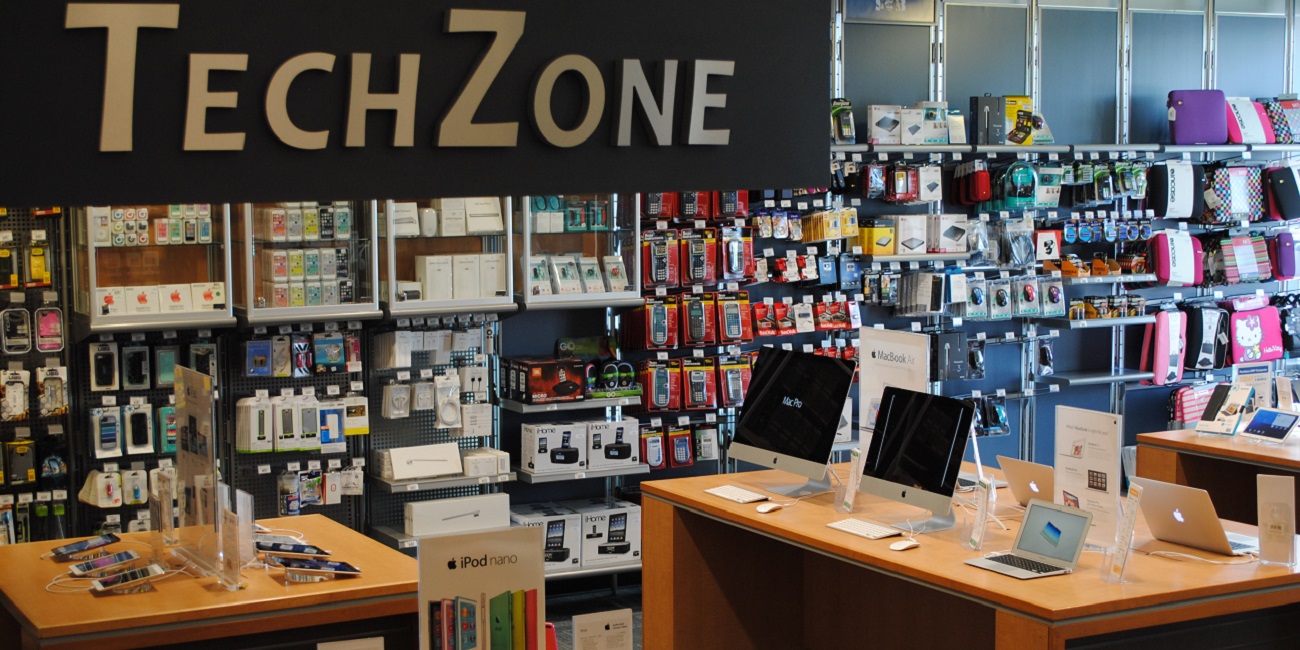 Welcome
Schoolcraft College Online Bookstore is a local bookstore serving the students, faculty, and staff of Schoolcraft College with pride. Our primary goal is to ensure students are able to obtain the course materials they need at reasonable prices. We also provide many other items to support your academic career and school spirit. Please browse our website or stop by our store anytime! Have questions? Please email us at books@schoolcraft.edu.
Announcements
APRIL
17
SPRING/SUMMER 2023 FINANCIAL AID MAY BE USED APRIL 17 - JUNE 2. ALL SPRING AND SUMMER PURCHASES USING FINANCIAL AID MUST BE MADE DURING THIS TIME.
APRIL
19
GRADUATION FAIR: 9:00AM - 3:00PM
APRIL
20
GRADUATION FAIR: 12:00PM - 6:00PM
MAY
15
LAST DAY FOR FULL REFUNDS OF SPRING SEMESTER TEXTBOOKS AND COURSE MATERIALS
Store Hours
Main Campus Bookstore
MONDAY 8:30AM - 4:00PM
TUESDAY 8:30AM - 4:00PM
WEDNESDAY 8:30AM - 4:00PM
THURSDAY 11:30AM - 7:00PM
FRIDAY, SATURDAY, SUNDAY - CLOSED
SPECIAL HOURS
OPEN FRIDAY MAY 5 8:30AM - 4:00PM
CLOSED MODAY MAY 29 MEMORIAL DAY
SCHOOLCRAFT ONLINE BOOKSTORE
OPEN 24HRS A DAY. PLACE AN ORDER AT ANY TIME FOR SHIPPING DIRECTLY TO YOU OR PICK UP IN-STORE.
Best Sellers